First Impressions of the Canon R6
Earlier in the week my Canon EOS R6, Canon RF 35mm f/1.8 and Canon RF 85mm f/2 arrived and I thought I'd share some very early impressions of all the gear!
As a a bit of context, I was using the Sony A7III for just under 3 years before deciding to sell it. It wasn't an easy decision to make but I do have to say I am glad I did. If you would like to know more behind the reason I decided to make switch, I discuss it here.
I haven't used my new gear enough to write a full review, but I am more than happy to share some very early impressions.
The Canon EOS R6
Now no camera or system is perfect but this is honestly one amazing camera! I owned the 6D, the 6D II and now I am continuing the cycle with the R6. As soon as it was announced I was intrigued and tempted but I couldn't resist any longer.
The main reasons I wanted to switch was the following:
A fully Articulating Screen (I do zero video but this is really useful for stills too)
Both card slots are UHS-II compared to my A7III which had one of two being UHS-I
Both the rear screen and EVF are a higher resolution. I tried the Z6 EVF which is the same resolution and it was amazing. I also tried the R6 in store and was really happy with the quality of the EVF.
Most newer Canon bodies have a bulb timer so you can set the exposure length even when over 30 seconds and not have to worry about a remote! This would have come in handy when I forgot my remote on my San Francisco trip and was limited to 30 second exposures.
During timelapse mode, the camera can actually make it into a movie for you just like my Osmo Pocket which is a big plus for me.
The A7III never got the real time tracking update so the 1DX3 level of tracking and 20fps is obviously a huge jump up in performance too.
The shutter closes when changing lenses to prevent dust which I know some people are mixed on but I personally think this is a great feature.
The R6 (and most new Canon bodies( have a fully functional touch screen which is really quick to use when changing settings.
Canon have a better app that allows you to AF and release the shutter independently unlike the Sony one.
When looking at these reasons, I can say they all meet my expectations. Both the EVF and rear screen have an amazing level of detail. I find shooting at awkward angles so much easier now too due to the fully articulating screen.
The autofocus performs very well, even in low light. I would say the only thing I miss from the Sony A7III would be the zebra highlights when in live view and how images will automatically rotate to match your cameras orientation. Both of these could likely be added in a firmware update so it will be interesting to see if they do get added.
In all fairness Sony do have excellent lens choices in both first and third party options. The latter is something I'll definitely miss but even though Canon's RF mount doesn't have many lower cost options, the ones I've tried have really blown me away.
The Canon RF 35mm f/1.8 Macro
When I originally had my Canon 6D/6DII, the EF 35mm f/2 IS was my most used lens and practically glued to the body. I can see that happening again with this lens.
Right off the bat I do notice that the rendering on this lens is outstanding. Although I really liked the Sony 35mm, it was its rendering that was its weak point. With the Canon RF lens, I find it provides a very pleasing rendering while also being tack sharp even wide open. Here are some test images of sorts.
I have to say the colors and rendering keep impressing me more and more. The only weak point of this lens would be the autofocus noise. It's not loud but is also isn't silent like the Sony FE 35mm f/1.8 was. I even find to be noticeably louder than the RF 85mm f/2.
Despite this the AF is fast and accurate which is what matters most. I'm excited to get out and use this for some cityscapes and see what I can create so hopefully that won't take too long!
The Canon RF 85mm f/2 IS Macro
This is honestly a lens I had long dreamed of. The 85mm focal length has been one of my favorites for years but I have always wished they could focus closer as most have a minimum focusing distance of around 80cm. With this lens, it has a minimum focusing distance of only 35cm which is game changing.
In terms of autofocus performance, I would honestly say it's quite hopeless at 0.35m to 0.55m in my short use of the lens. In all fairness most macro lenses are pretty bad at focusing at those very short distances but the pleasing part is at the longer distances of 0.55m to infinity it focus, fast, quiet and accurately which is what really counts.
Below are a bunch of images I've taken with this lens so far.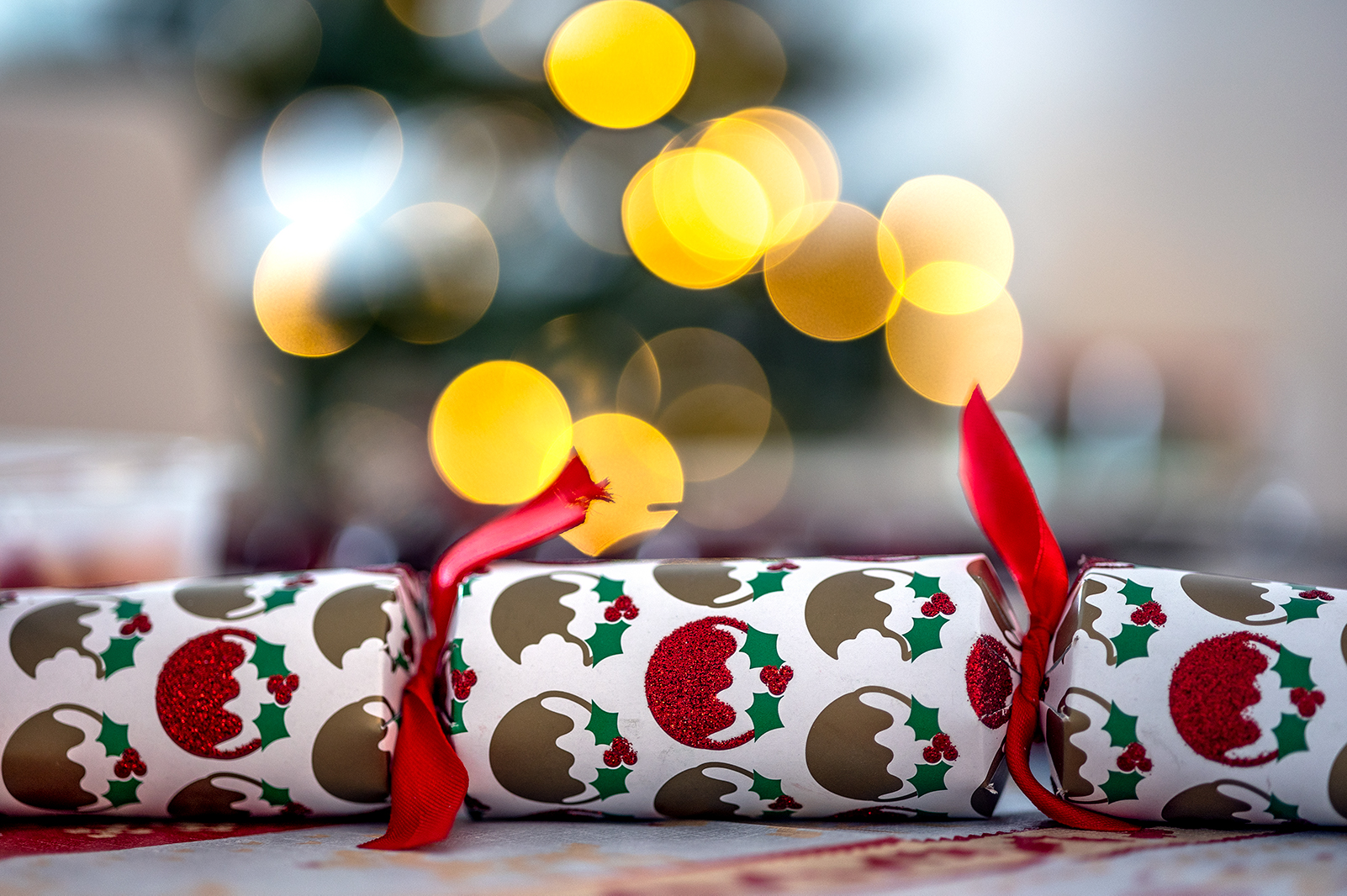 One thing I'm more curious about trying is how well this lens performs at portraits. Being an f/2 lens I don't see it being able to produce the same look as an f/1.4 lens for full body shots but anything half body to headshots there wouldn't as much of a difference.
After I've used these more extensively for a few months I'll be sure to write one of my real world usage reviews. Until then stay safe and enjoy what's left of 2020!