Canon RF 50mm f/1.8 STM Lens Review
Welcome to my review of the Canon RF 50mm f/1.8 STM. As always this review is not sponsored by anyone, there are no affiliate links and I bought the lens with my own money (actually I'm lying, my girlfriend bought it for me for my birthday….)
Subscribe Here: Apple Podcasts | Google Podcasts | Stitcher | Spotify | RSS
If you prefer to listen rather than read, the audio version of my review is above.
The Nifty Name Continued
No matter how long you've been doing photography, if you shoot Canon then you've probably heard the term nifty fifty. It's been around since before I even started 10 years ago and doubt it will disappear any time soon. The nifty fifty in general is arguably so well known due to how cheap it is compared to the quality it can produce. Because of this, it's one of those lenses that are easy to own and in everyone's bag.
To expand a bit on the point above, it's very easy to own due to its price, size and weight. Coming in at only 200g and a length of 12cm, this lens can easily fit in your pocket or tiny purse. I will say though for something so small and light, it does have a solid feel to it. Not solid as in a L lens or metal construction, but the plastic they use doesn't feel as cheap as the previous EF versions. This lens also has a small switch which lets you choose between using the focus ring as that or a control ring which is a nice touch.
Although not as cheap as the EF version, it is still very cheap at only $199 USD or $299 AUD. Because of how small and cheap this lens is I feel it's the type of lens that every single photographer could find a use for and not have to sell some organs just to afford (I'm looking at you RF 50mm f/1.2L). Also if for some reason the lens was to be damaged, it wouldn't break the bank to just simply replace it.
In fact the reason the EF lens was known by the names of Nifty Fifty and Plastic Fantastic for giving great value and image quality for the cheap price and build. Although the RF lens is still plastic, I personally feel that name is a bit derogatory if used to describe this lens.
I was quite curious on what direction Canon would take with their RF mount 50mm lens. If you look at Sony, they have both a cheap 50mm f/1.8 and also the more premium Zeiss 55mm f/1.8 which is closer to $1000 but offers much better performance over the cheaper version. Nikon have also positioned their 50mm a bit more up market and around the same price as the Sony Zeiss lens.
With the Canon RF 50mm f/1.8 costing roughly $300 AUD and the RF 50mm f/1.2L being around $3100 AUD, I'm assuming/hoping Canon have priced them this way to make room for a RF 50mm f/1.4 around the $1500 AUD mark.
Learning to See in 50mm Again
Like many I got the Canon EF 50mm f/1.8 II when I first started photography and even owned the STM version at one stage but never really fell in love with either lens. When this lens was announced I honestly didn't think I'd be buying it but here I am once again.
My favorite 50mm lens that I owned was the Sigma 50mm f/1.4 EX DG HSM although once I discovered the 35mm focal length, that lens was quickly sold. I'd started to get curious about 50mm for quite some time so I decided to give it another try.
If you look at reviews of the previous EF STM lens compared to this one, you'll see many find that in terms of sharpness they are pretty much equal. I didn't own both at the same time to be able to test this for myself but I also wouldn't doubt it. I do find something special/different about this lens and I believe it's the way it renders images. In fact when Ted Forbes of The Art of Photography did his review of the RF 50mm he mentioned how nice the rendering was on this lens.
I would say when using this lens compared to the RF 35mm f/1.8 I can definitely see a difference with the 35mm being sharper. In saying that the RF 35mm is more than double the price so this should be expected. I do like that how despite being a bit smaller than the RF 35mm you get the option of using the single ring on the lens either for focus or as a customizable control ring rather than it just have the single option only.
Not everyone likes or cares for bokeh but if you're buying a lens with a decently fast aperture like this, bokeh should be a concern. I am happy to say that the bokeh on this lens is very pleasing to my eyes. As I've mentioned before, I find lens rendering to arguably be the most important aspect of image quality and if you think the same then this lens would meet your requirements.
In terns of autofocus I find it to be accurate like most of the RF lenses I own. Also like these other lenses it sadly has a STM motor which isn't exactly quiet. Now some may feel for stills this isn't an issue but to me it's almost nice to have a silent camera, even if you're shooting stills. I might be used to the silent motors Sony used in their lenses but hopefully when it comes time for Canon to make mark II versions of these primes, they'll use more silent nano USM motors.
Will the 50mm Romance Continue?
By now you can probably tell that I enjoy this lens and I'm happy with the images it outputs so the question is, will I keep or sell it?
I've now owned this lens since April and as someone who got bored of the 50mm focal length, this lens made me love it again. I personally feel that at its current price it's one of those lenses that everyone with an RF mount body should own. While it may not have the strongest build or be top of its class for image quality, it's certainly great for the price and its size alone makes it a great carry around lens.
The only way I see myself selling this lens is if Canon or Sigma release a decently sized 50mm f/1.4 like their old EF lens or the Sigma 50mm f/1.4 EX non Art lens. Although I could still see myself keeping this lens as an almost pancake sized carry around lens due to it's versatility.
Just like 35mm, 50mm is a very versatile focal length which can be used for many applications from portraits to still life or landscapes. If you've never used either one of these focal lengths and are trying to decide which to get there's an easy way to decide if this lens or the 35mm would suit you more.
When looking at photos if you prefer a more wide look for everything then 35mm may be more up your alley. If a more telephoto look appeals to you, then 50mm would likely be more your style. I was hooked on 35mm for a long time but now that I am getting more into the tele look, I'm enjoying 50mm a bit more.
Below is a collection of images I've taken with this lens.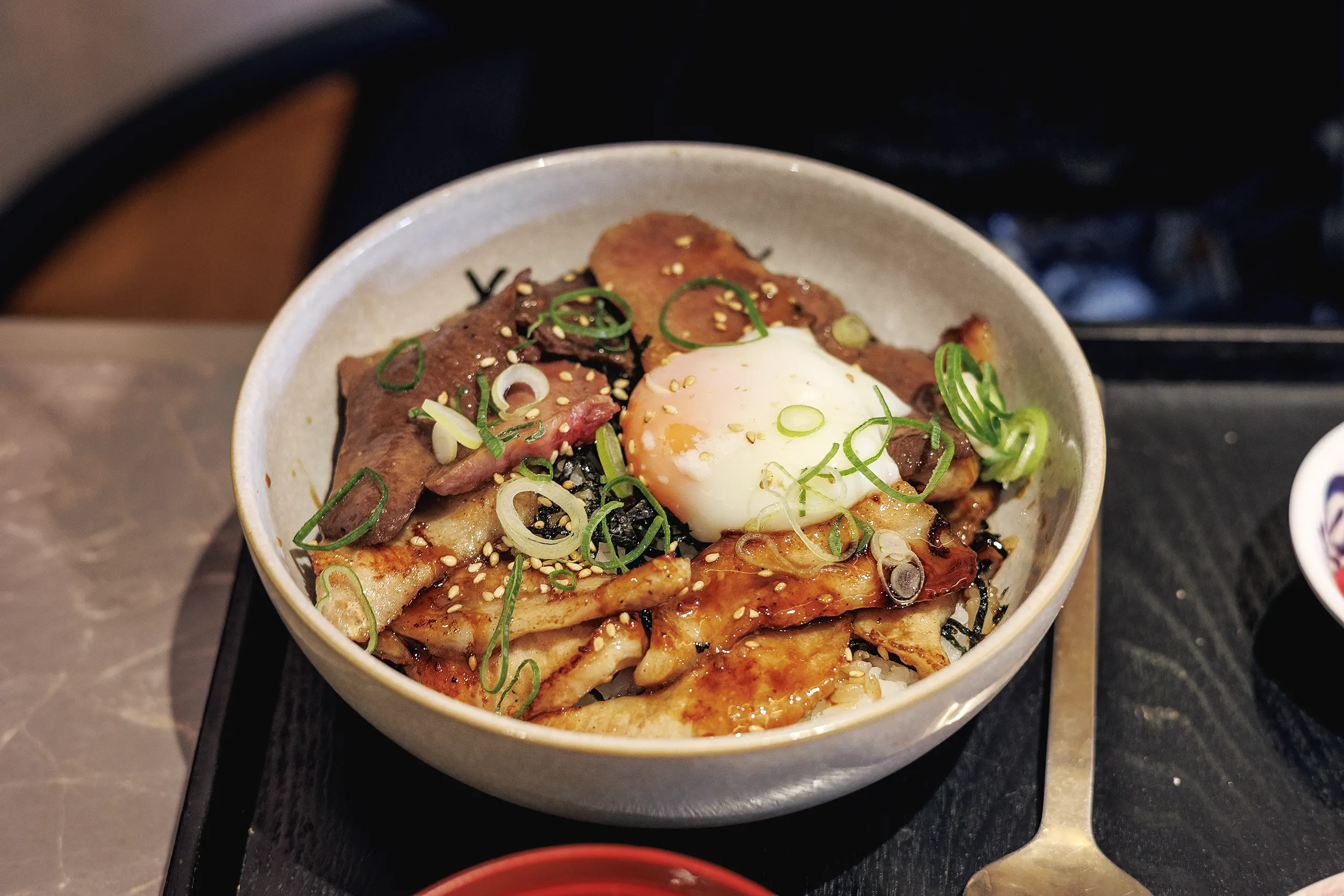 Summary
The Canon RF 50mm f/1.8 STM offers very nice image quality and autofocus for it's more than reasonable price. It's not a lens that will break any records for image quality but for the price you pay there's only so much you can ask for. If you are more budget or weight conscious then this lens would likely be your best option (at the time of writing) on the RF mount.
What I Don't Like
Noisy autofocus motor
Not much of an improvement over EF 50mm STM lens
That concludes this review which I hope you've enjoyed. If you have any questions reach out in the comments below and consider subscribing too if you'd like to be notified of future posts.