Canon RF 35mm f/1.8 IS STM Review
Welcome to my review of the Canon RF 35mm f/1.8 IS lens for Canon's RF mount.
As always I purchased this lens with my own money, I have no sponsor and there are no affiliate links on this site. If you'd like to listen to an audio version of this review you can find that below.
Subscribe Here: Apple Podcasts | Google Podcasts | Stitcher | Spotify | RSS
I've owned this lens for over one year so it's about time I did a review. I've tried to keep this one as short and concise as possible but if you have any questions I'll be happy to answer on Twitter or in the comments section at the bottom of the page.
Big Shoes to Fill
I've owned multiple 35mm lenses over the years and all had something special about them but the Canon EF 35mm f/2 IS had been my favorite. It was my first 35mm lens so was special in that sense, it had excellent IQ and was a great size and weight.
I had sold that lens when I swapped to Sony as I wanted to go all native and although I liked the Sony lenses I used (the Sigma 35mm f/1.4 Art and Sony 35mm f/1.8), they just weren't what I wanted in all areas like rendering, size and weight.
Moving back to Canon I knew that I wanted the RF 35mm f/1.8 IS so it was an easy transition and a mostly positive experience so far.
The Simple Facts
Being a fast prime I tend to use it wide open majority of the time and I'd definitely say it's one of if not the sharpness 35mm prime I've owned.
The short and simple fact is this lens delivers plus more when it comes to image quality. With all the images I've taken with this lens I've never felt like it was lacking in sharpness.
Although not soft, when using this lens compared to the RF 50mm f/1.8 you can see a noticeable difference with the winner being this 35mm.
It would be hard to say if it's sharper than my old Sony FE 35mm f/1.8 as I never used them side by side but I do prefer the rendering on this Canon lens which I personally find not only adds to the overall look of the images but can also trick your eye into thinking they look sharper.
In terms of bokeh I really like the results I get from this lens. Considering the focal length you'll get the most shallow DOF when shooting smaller items near minimum focusing distance but it still provides a really nice subject isolation when shooting portraits.
The great thing about the 35mm focal length in general is you can cover everything from landscapes to portraits and even product photography with this one focal length.
One area that I find to be a weakness for this lens (and all the budget Canon RF primes) is the autofocus. Accuracy and speed are both more than acceptable but noise is certainly not what I'd expect from a modern lens.
I had become used to the silent and fast linear focus motor on the Sony FE 35mm so when I first used the Canon I'd be lying if I said I wasn't disappointed. To clarify the motor isn't so loud you'd hear it outdoors but in a silent room it's definitely audible. This may not bother some but for me if I like my lenses to be as silent as possible.
In terms of things like vignetting and chromatic aberrations I wouldn't say it's 100% free of these but if you are like me and shoot with in camera corrections on there are very few circumstances you'll notice CA.
Is It a Long Term Keeper?
I would say for the foreseeable future it's a definite yes. This lens improves on everything I loved about the Canon EF 35mm f/2 IS (aside from AF) and at the time of writing is one of only 2 RF 35mm primes with Autofocus (the other being the Yongnuo 35mm f/2).
If Sigma were to release their Sigma 35mm f/1.4 DN Art on the RF mount I personally don't see it being enough to convince me to swap. That f/1.4 aperture is always a big appeal but the added cost, size and weight don't really provide much benefit over this already incredible lens
As with all RF budget primes, autofocus noise is it's main weakness but as the accuracy is still on point I have zero reason to get rid of it. In fact I'd recommend this lens to any RF owner who wants something small, sharp and fairly priced.
The Images
Below are a collection of images I've take with this lens over the last 15 months.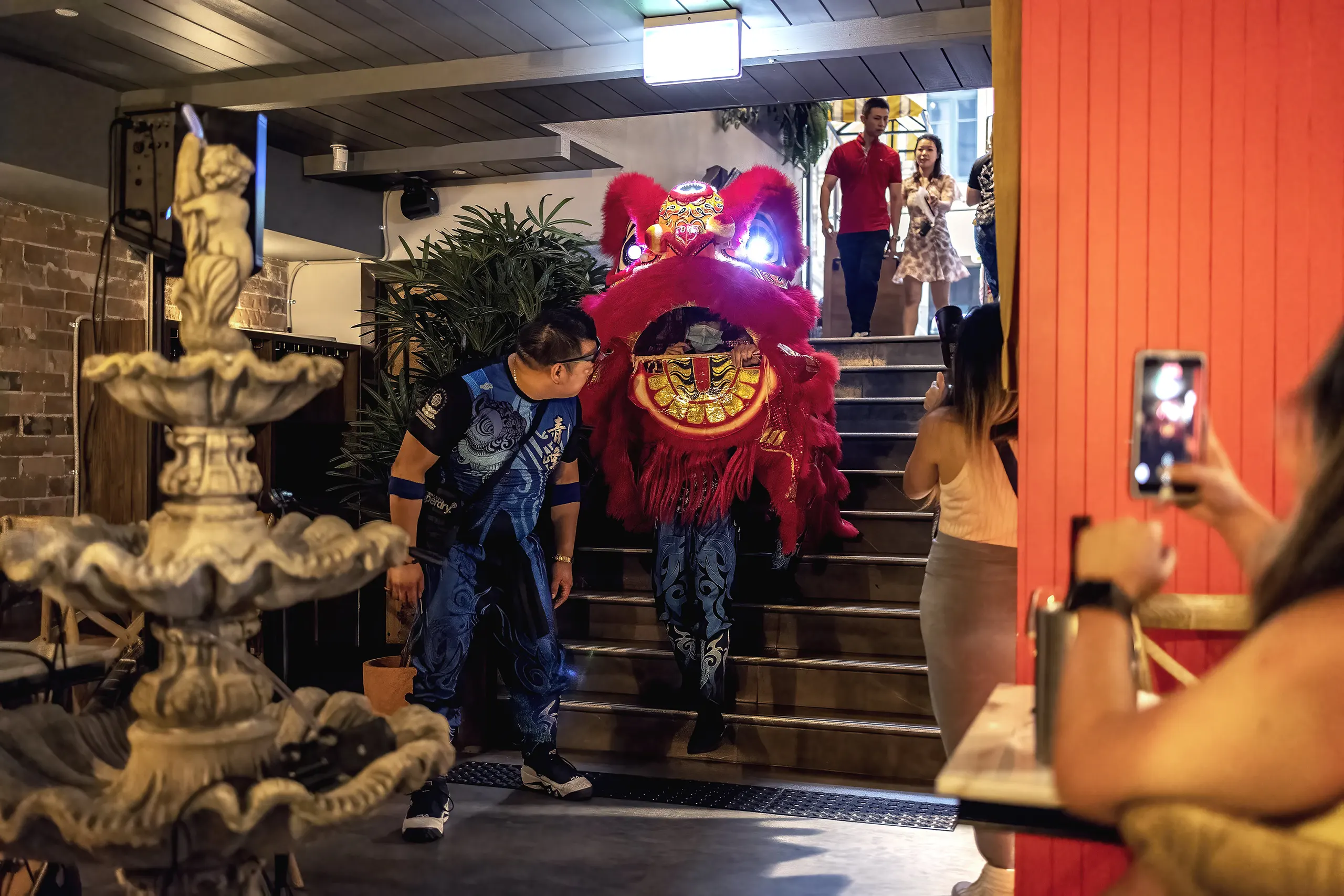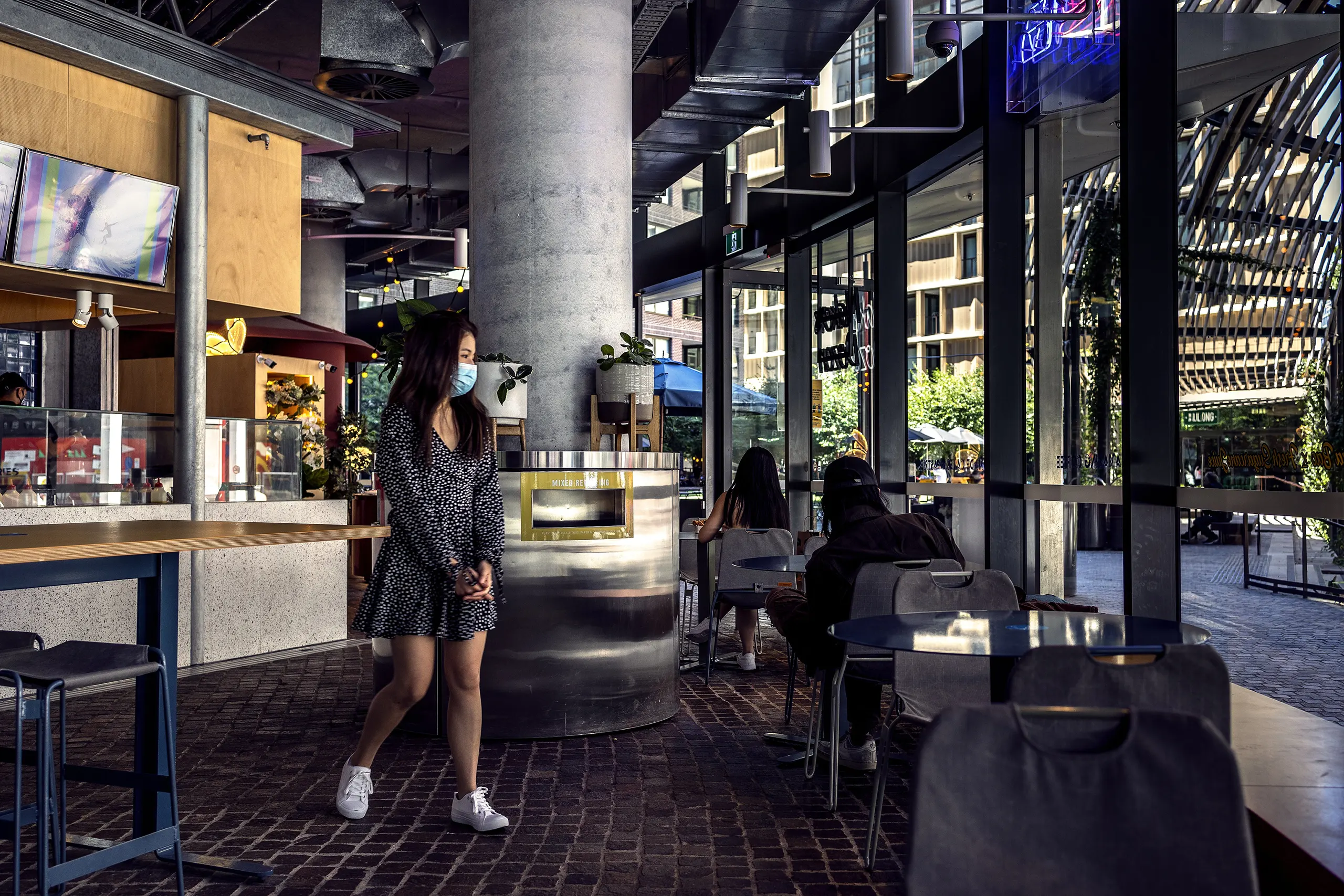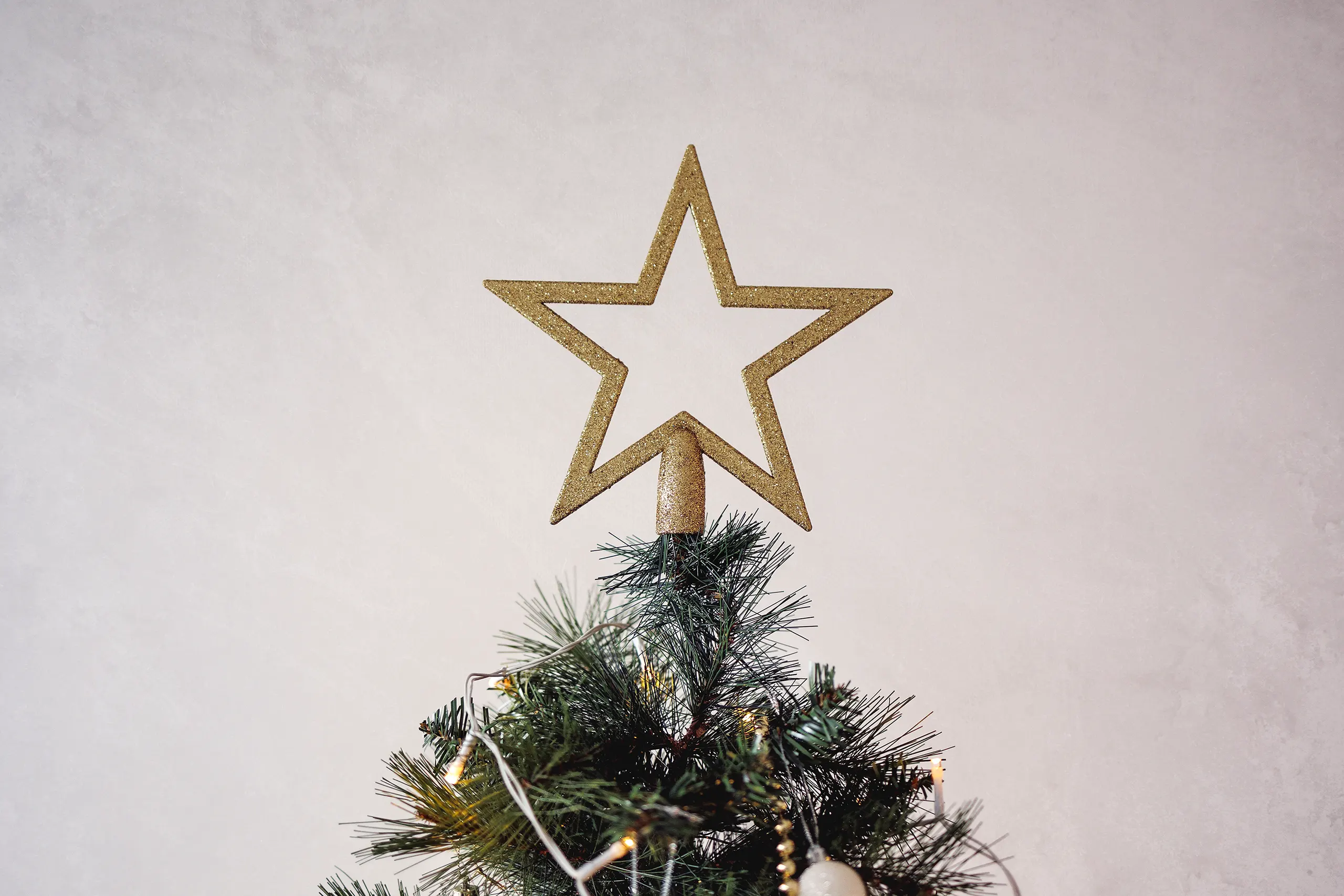 Summary
Much like the Canon RF 85mm f/2 IS, the Canon RF 35mm f/1.8 IS offers excellent image quality in a decent sized and priced package with only a few weaknesses that can easily be overlooked. This focal length is highly versatile so a lens like this can easily cover many genres and thanks to its small size, you can carry it everywhere without feeling the weight.
What I like
Sharpness
Bokeh
Image stabilization
Price
What I don't Like
Autofocus motor is noisy and could be faster
Extending front element
If you enjoyed this review, please consider subscribing below to be notified of new posts by email.